About The Podcast
What started as a pub conversation between Mark and Dave about the Dyatlov Pass Incident sparked the idea to do a podcast talking about all things paranormal. Mark's wife, Alicia joined them and the first episode of Paranormal Punchers dropped on January 2017. Shortly thereafter (at the pub again) they met Nash and he joined the show on episode 10.
Paranormal Punchers is a light-hearted podcast discussing anything paranormal. From Bigfoot to haunted locations, the hosts breakdown a paranormal incident and give their spirited opinions on it. Plus they read paranormal experiences submitted by fans of the show from all over the world.
The Hosts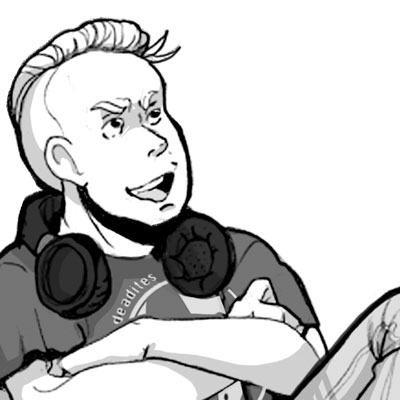 Mark is obsessed with podcasting and when he's not behind a microphone he can be found designing craft beer labels and writing comic books.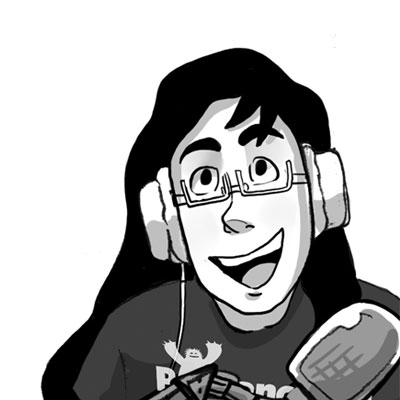 Alicia is a Phlebotomist who loves wine, Buffy the Vampire Slayer, Battlestar Galactica and Dr Who (mostly Matt Smith).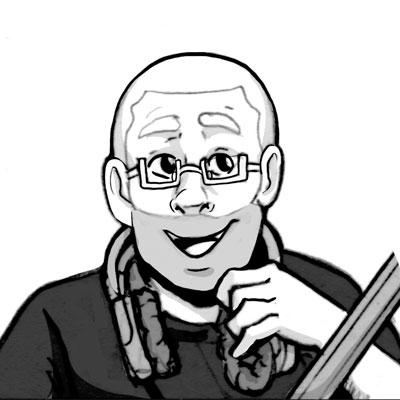 Dave is a web developer and loves the challenge of solving code problems and bringing web applications to life. He also loves craft beer and Westworld.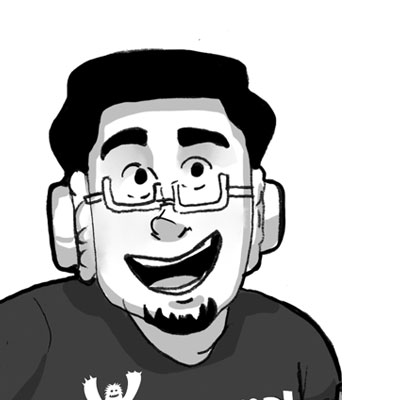 Nash (AKA Nashquatch), is a trekkie that loves to brew beer and experiment in the kitchen.
Comic Books!
Besides the podcast, Paranormal Punchers also created their own comic book. Written by Mark as a love letter to Scooby Doo, it takes the hosts on an adventure where they meet some of the strange things they talk about on the podcast.
Mark also wrote a new comic book called, Bigfoot Ridge. This story was inspired by an email from a listener of the podcast inviting us to a cabin in the woods to explore his bigfoot sighting. Mark's horror-movie fueled brain took that and made a "what if" story. The comic book will be available in January 2022.
Podcast Stats
9,500
Average Monthly Downloads
3.6k +
Social Media Followers
4.6
Rating on Apple Podcast
A Few Kind Words
Totally rocks! Love, love your podcast! Perfect mixture of horror and humor! Listen to you when I am driving site to site. You never disappoint!

vampyr84 on Apple Podcast
Best Paranormal Podcast! Hey guys ! Love the show and really dig the vibes you all put off. Perfect mix of the paranormal, comedy and lightheartedness!

HugEveryCat420yolo on Apple Podcast
Latest Episodes
Contact the Show