Paranormal Punchers is a light-hearted podcast discussing anything paranormal. From Bigfoot to haunted locations, the hosts breakdown a paranormal story and give you their uneducated, but honest and spirited opinions.
The podcast can be found on Apple Podcasts, Spotify, iHeartRadio, Stitcher, Spreaker, Podchaser and right here!
Contact us today if you have a topic for the show or would like to send us feedback.
Latest Episode
It's our 2023 Halloween trivia special. Finally, all four of us go head-to-head to crown a trivia champion. Ryan from Swole Cinema joins us as our guest trivia host. We also try hot sauce and tell you about our new […]
Shop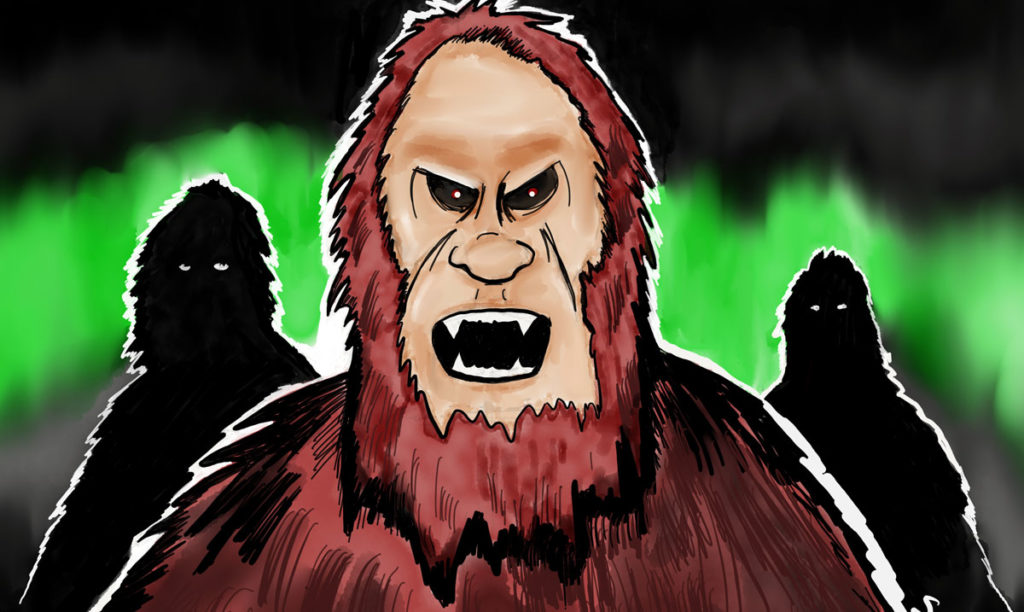 T-shirts, stickers, pins, the official comic book and more!